The Cluster management team is a group of expert in plastic materials, Proplast resources offer different types of services supporting the industrial development of the Cluster members.
Proplast's experiences, gained in the last twenty years and the capacity to connect the industrial and the academy sector, allow it to be recognized as an International Cluster.
Until 2015 Proplast is recognized with the Silver Label - Cluster Organisation Management Excellence (quality label) awarded by ESCA, the European Secretariat for Cluster Analysis, received from the European Cluster Excellence Initiative (ECEI) (03/2013)

Funding R&D opportunities
Proplast supports the companies that are looking for funding to their R&D activities by public calls for funding (es. H2020, Piedmont Region, Ministry).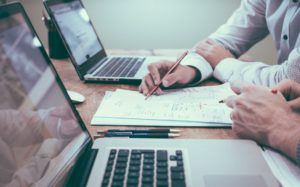 Networking
Proplast connect the companies with potential partners / suppliers / clients to increase the competitiveness of the value chain they belong to.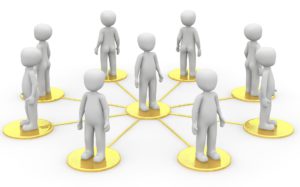 Creation of events
Proplast is expert in organizing congresses, seminars, workshops, technical tables.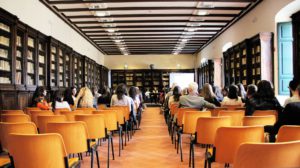 EU_Funded Cluster projects
Proplast is active in EU projects specific for clusters, in order to constantly improve the quality of the services supplied to the members and to facilitate the internationalization.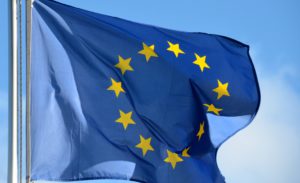 Regional Innovation Cluster in New Materials Sector
Until 2008, Proplast is recognized by the Piedmont Region as a Regional Cluster in "New Materials" Sector and until 2016 is a part of the managing body of the Green Chemistry and Advanced Materials (CGREEN - Regional Cluster)
Call: I1b12_cluster – Azione I.1.b.1.2 "Sostegno alle attività collaborative di R&S per lo sviluppo di nuove tecnologie sostenibili, di nuovi prodotti e servizi"
Partners: Consorzio IBIS – P.S.T. – Proplast
Country: Italy
Duration: 01/01/2016-31/12/2018

PackAlliance: European alliance for innovation training & collaboration towards future packaging

The project aims to modernise the Higher Education curricula by enhancing its alignment with the Plastics Packaging labour market needs.
It is a Knowledge Alliance that brings together academic and industry partners from 4 EU countries (Spain, Poland, Finland and Italy) in order to foster Academia-Industry collaboration for innovation and competence building in innovative and sustainable packaging, as a nuclear element for the transition to the Circular Economy within the plastic industry.
Call: Erasmus+ – Cooperation for Innovation and the exchange of good practices

Partners: Campus Iberus – Ecoembes – AGH University of Science and Technology – Synthos – Tampere University of Applied Sciences – Università di Salerno – Proplast

Cluster: Training
Country: Spagna – Polonia – Finlandia – Italia

Duration: 01/01/2020-31/12/2022

Budget: €991.620


Development of a training program for enhancing the adaptation of plastic SMEs business models to Industry 4.0
Transnational Strategic Partnerships are aimed to develop initiatives addressing one or more fields of education training and youth and promote innovation, exchange of experience and know-how between different types of organizations involved in education, training and youth or in other relevant fields.
Strategic Partnerships offer the opportunity to organizations active in the fields of education, training and youth, as well as enterprises, public authorities, civil society organizations active in different socio-economic sectors to cooperate in order to implement innovative practices leading to high quality teaching, training, learning and youth work, institutional modernization and societal innovation.
Call: Erasmus+ – Cooperation for Innovation and the exchange of good practices

Partners: AVEP – PoolNet – Centimfe – Nunsys – Politecnico di Milano – Proplast

Cluster: Training
Country: Spain – Portugal – Italy

Duration: 01/11/2018-31/10/2020

Budget: €269.885


Join the cluster
We offer a wide range of services for the industrial growth of our members