2A SpA
2A SpA was established in 1973 in continuity with the production of zippers and related machinery started in the 1950s by the company "Taurus Ilotte & Crida".
In the late 1980s, the company's metal component department diversified to create a significant new activity in the field of aluminum die-casting, achieving a leading position in the automotive sector, particularly in the heavy-duty vehicles segment.
Within the zipper business, leveraging its exclusive "Nyguard" technology, the company focuses on plastic materials transformation, specifically concentrating its research and development activities on innovative materials and processes for the production of "mono-polymer" eco-sustainable zippers. Nyguard is now a reference partner for the main players in the fashion and technical clothing industry, aiming to achieve a true circular economy in the textile sector in line with the European Commission's global strategy for textile products.
Over the years, thanks also to continuous investments in technological innovation, the company has achieved uninterrupted growth, accompanied by a constant increase in the workforce.
Today it employs over 500 people in five plants. Three of these are located in the province of Turin, one in the United States (Alabama) and one in the People's Republic of China (Wenzhou).
Respect for the environment, sustainability, and social commitment are the key principles guiding the entire company's approach, as demonstrated by various certifications obtained (ISO 14000, GRS, etc.) and the behavioral model adopted in harmony with the law 231.
In collaboration with the Polytechnic and the IED of Turin, the company hosts students for thesis projects and internship and apprenticeship courses.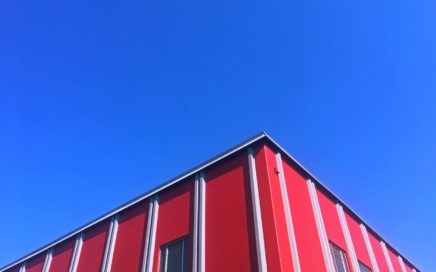 Idea Plast is an Italian company based in Lainate (MI), with more than 30 years of experience in the design...
Research and Development for companies
Proplast is your ideal partner for all technical support activities in your industrial projects