The third meeting of the consortium of the 4zeroPlast international project, funded by the Erasmus + Call, was held from 16 to 19 February at the CENTIMFE in Marinha Grande (Lisbon).
At the beginning of April, Proplast members (SMEs) will be able to self-evaluate their company for free through an app and know what steps they can undertake to become a 4.0 company.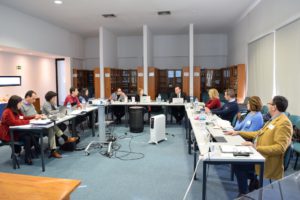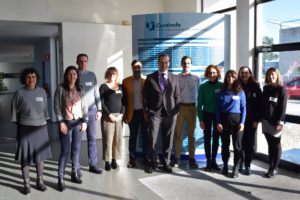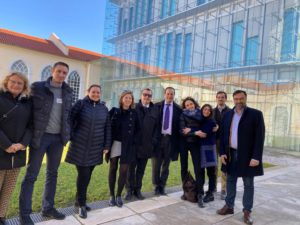 They will also be able to take advantage of totally free online training.
Project partners:
Asociación Valenciana Empresarios de Plásticos – AVEP (Spagna)
Nunsys (Spagna)
Consorzio Proplast (Italia)
Politecnico di Milano (Italia)
Associação Pool-Net-Portuguese Tooling & Plastics Network
POOL-NET (Portogallo)
Centro Tecnológico da Indústria dos Moldes, Ferramentas especiais e Plásticos – CENTIMFE (Portogallo)
For more information and know the news for you, visit the project website!