WE TRANSFORM IDEAS INTO PRODUCTS
Proplast offers a wide range of consulting services, solutions and applied technologies for the design, simulation and prototyping activities of polymeric artifacts. Our team, composed of specialized technicians, is able to follow all the phases preceding mass production: from the avamproject to product engineering aided by advanced multiphysics simulations, up to the realization of pilot molds for small samples. We also play an active role in rapid prototyping taking advantage of the benefits of additive technology. Constant interaction with companies enables us to offer the best customized solutions in terms of performance, time and cost optimization.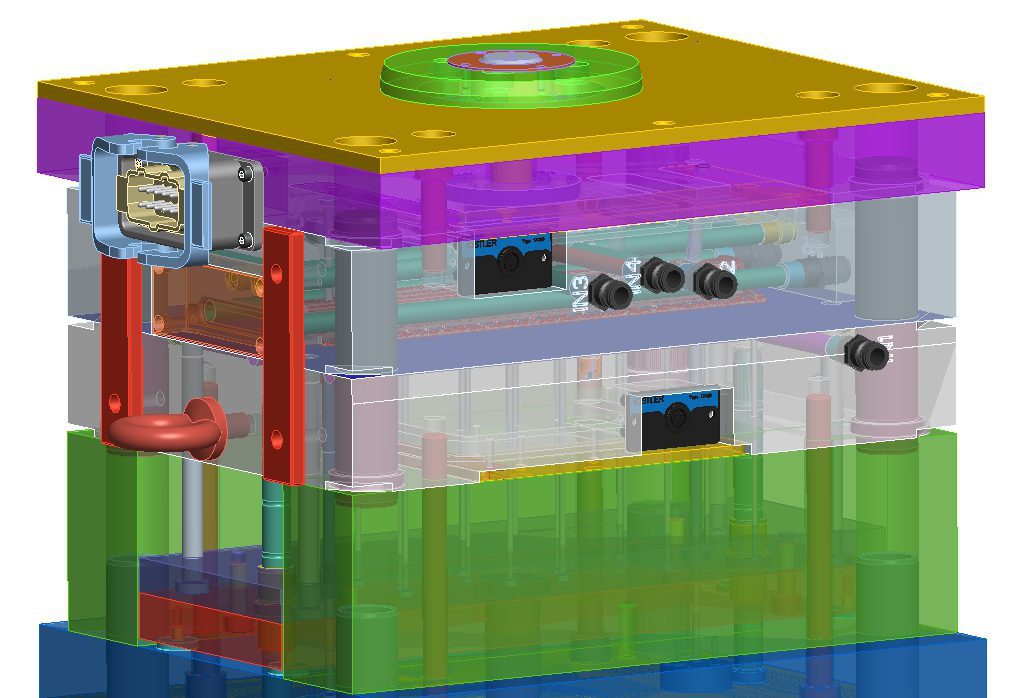 CAD design, Co-design and product development
The efficiency and competitiveness of a product are decided at the 3D design stage; our team looks at innovation and collaborates with the client to develop new ideas or improve existing designs. Optical or contact instrumentation enables dimensional analysis and digitization of the product to be optimized. Our strength lies in cooperation with other areas to follow and advise the customer in the selection of appropriate materials and technologies for high-performance artifacts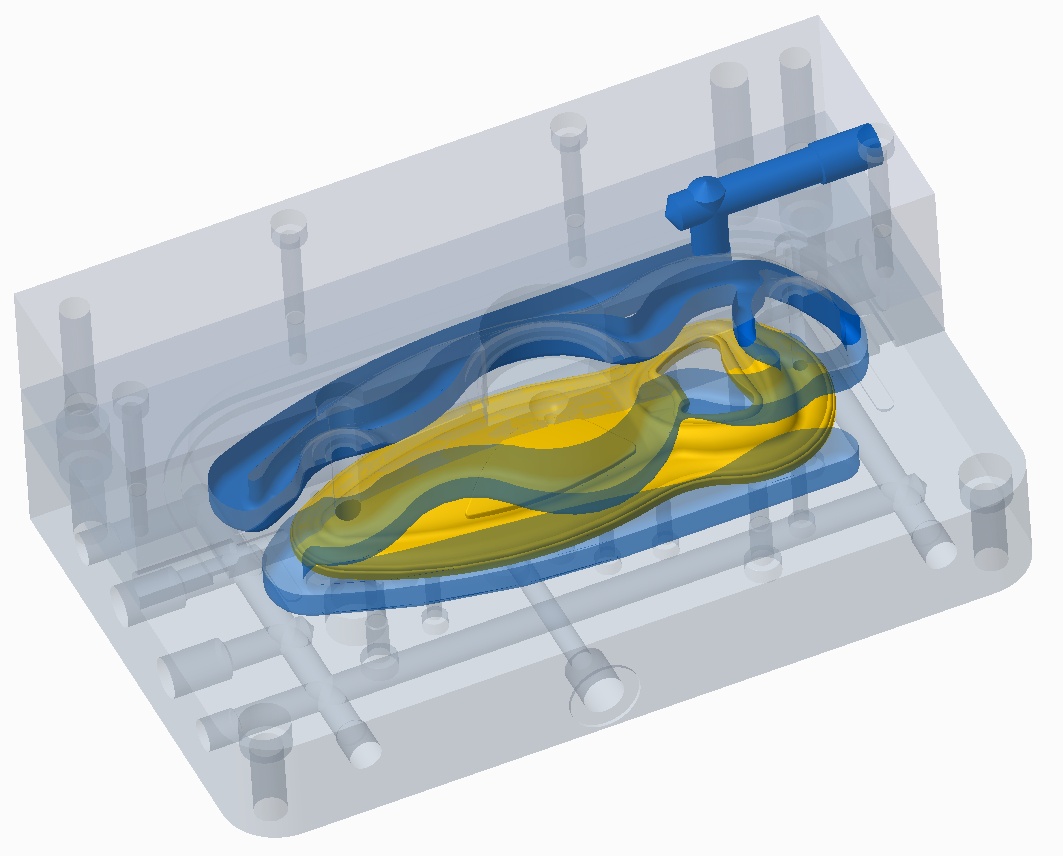 Injection molding simulations
The success of a product does not depend solely on proper design of the part and mold, but is closely related to an effective molding process. The use of specific simulation software makes it possible to predict the behavior of the plastic material inside the mold and to detect any aesthetic and/or functional defects in advance. These simulations are essential to circumvent costly in-process changes and reduce, dramatically, the time to market of a product. The growing demand for high-performance manufactured products requires more frequent application of innovative technologies such as microcellular injection molding and dynamic mold conditioning. Our engineers are able to simulate the most innovative processes to evaluate the resulting benefits and investment required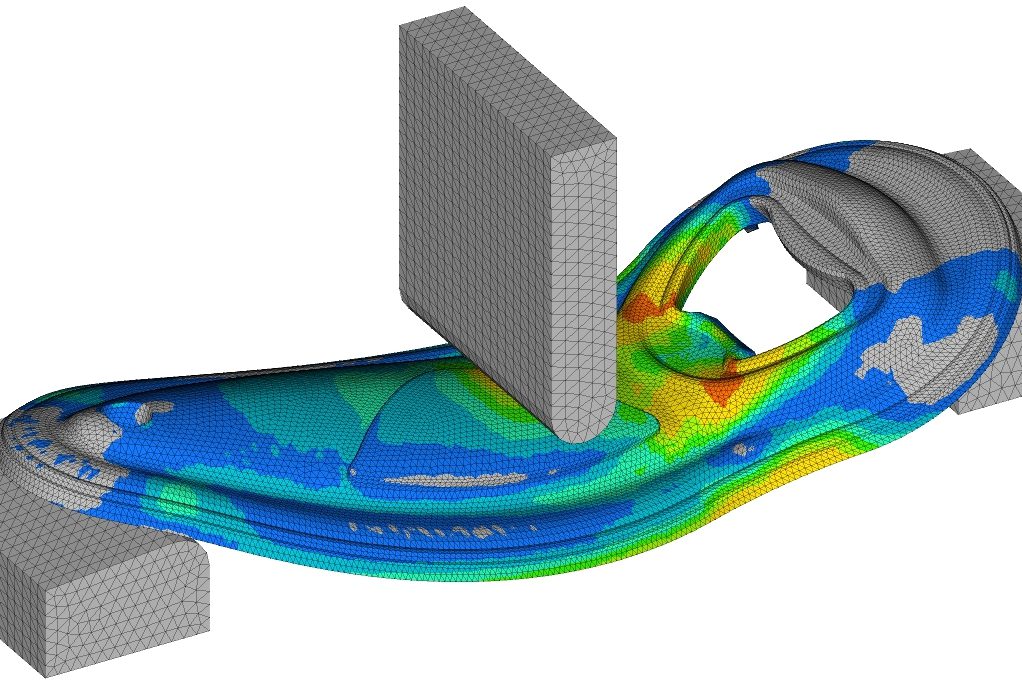 Proplast offers the possibility of performing targeted FEM (Finite Element Method) analysis studies, using state-of-the-art software, to predict the behavior of a mechanical system. By virtually reproducing real-world conditions, imposing loads, constraints and material characteristics, and analyzing the stresses and deformations obtained, it is possible to identify any critical points and take preventive action on the 3D model to obtain artifacts with high mechanical performance. The importance of the structural study of a system is perceived especially in the early stages of design. Compared to the traditional methodology of proceeding by trial and error, Cad/Fem synergy is the best tool to obtain structurally adequate products and important reductions in time and cost.
The best solutions in terms of performance and time/cost optimization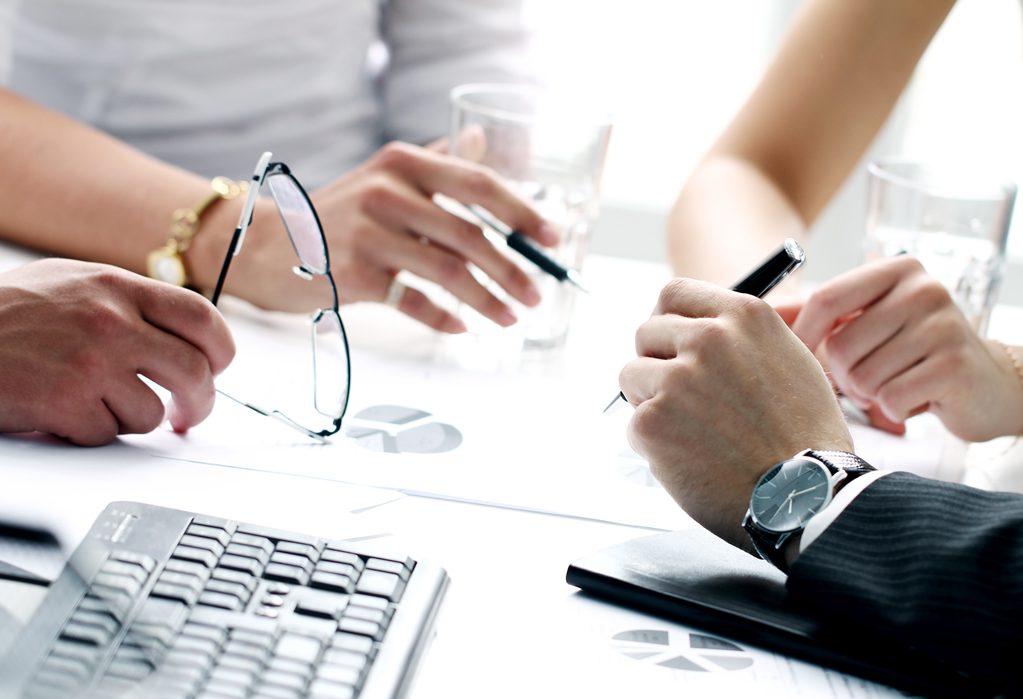 The start of each project is preceded by a thorough and detailed technical-economic feasibility check. Our experts evaluate features and costs, applicable technologies and possible materials, proposing solutions based on their know-how. Starting from an idea, the foundations are laid for the development and optimization of the finished product.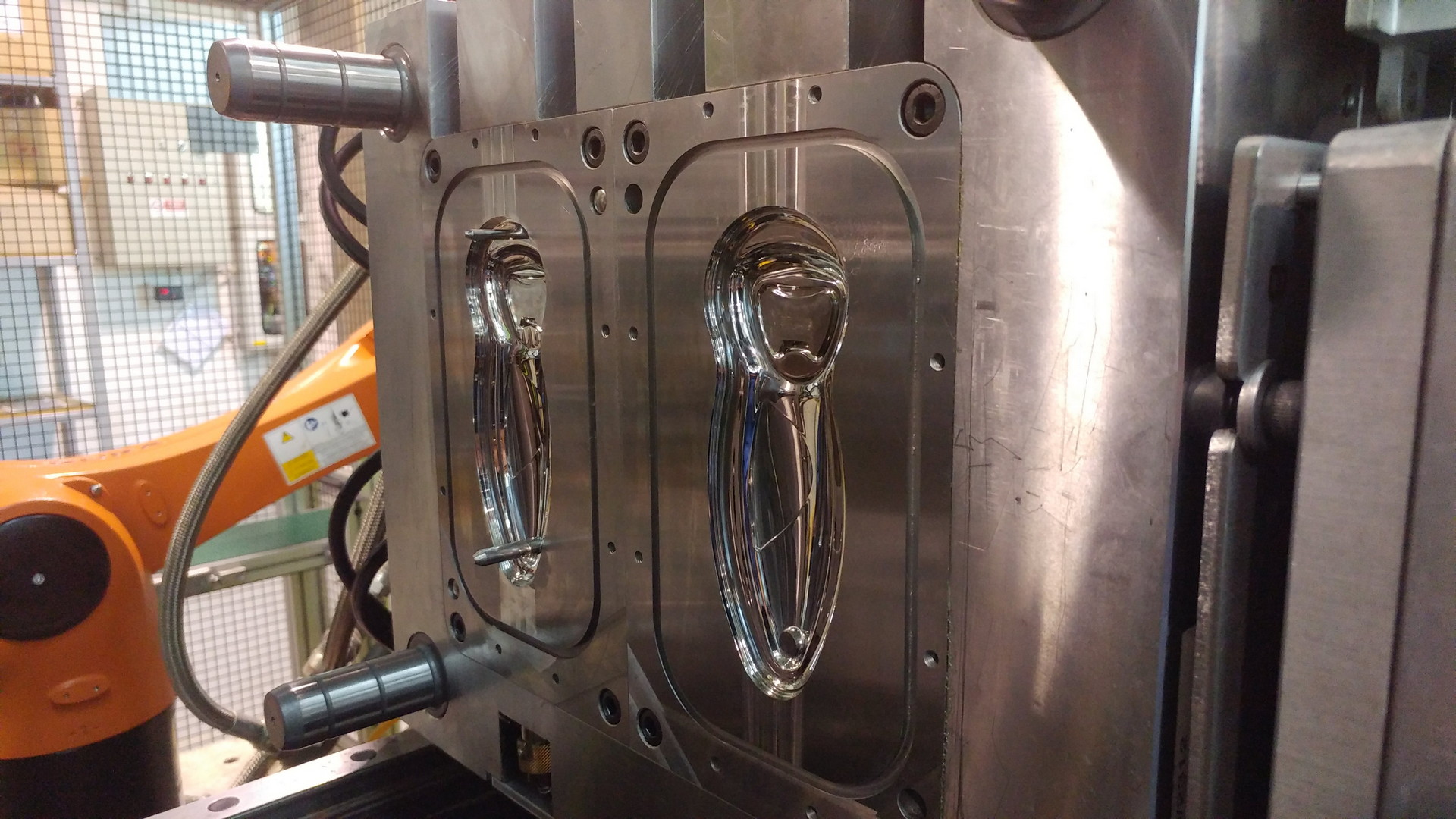 Pilot and pre-series molds
Proplast has an in-house department specializing in the production of pilot and pre-series molds. Thanks to the use of modern technologies and a highly specialized technical staff, the machine shop is able to meet all requirements related to precision mechanics and the construction of complex mechanical components. All production processes are managed through CNC numerical control machines that allow machining on steel, aluminum copper, brass and plastics dedicated to precision mechanical parts. In addition to dealing with the construction, modification and finishing of molds, we offer testing, sample and small batch production services through our in-house molding department
Some of the equipment in the mold shop:
| | | |
| --- | --- | --- |
| EQUIPMENT | BRAND | MODEL |
| 3-axis milling machine | Takumi | VL1061 |
| Lathe with motorized tools | Biglia | 650Y |
| Plunge EDM | Agie | compact2 |
| Plan Grinding | GMP | sgm300 |
| Roughness meter | Mitutoyo | SJ210 |
| Hardness tester | Sauter | HK-D |
| Ultrasonic thickness gauge | Sauter | TN-US |