paradosso_plastica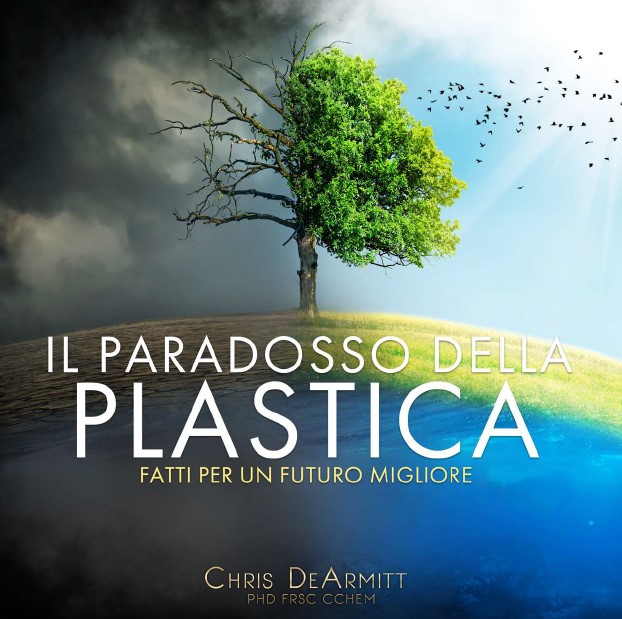 Download the book 'The Plastic Paradox' for free from our website. You will find real evidence, objective data and scientific studies on the environmental impact of plastics. Are you tackling sustainability projects? Proplast with its new 'green' services can be a valuable ally! Fill in the form and indicate if you would like to be contacted for a free consultation on your specific topic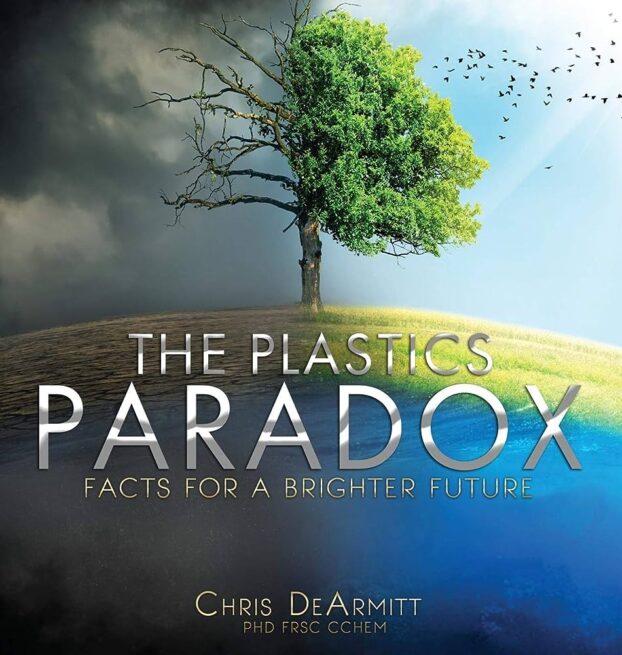 Proplast part of the team that designed the construction of a more intelligent track. As part of the Ecosmart Road2.0 project, financed with European funds...
Leggi
Proplast's competitive advantage is represented by its business models that combine all the stages of the value chain and the best performing skills. Proplast has the control of the whole process from materials research to production process through testing, compounding, product engineering, prototyping. The control and the management cycle of the phases guarantee expertise and know-how, identify synergies and operating methods to optimize services, quality, and competitiveness.
Attention to the environment is a priority ethical commitment, over the years Proplast has always addressed with great interest all aspects related to the sustainability of plastic, both in its declination linked to bioplastics and with regard to the issue of recycling.
The international expansion plan has transformed Proplast into a global competence centre.