Proplast is the right partner for consulting and project development
Proplast is the ideal partner for consulting and development of industrial projects. Our team of specialized technicians and researchers conducts research and innovation activities. In collaboration with its network of highly innovative companies, international research institutions and universities, Proplast has developed, over the years, strong expertise in R&D for polymeric and composite materials by offering its members and customers the most suitable solutions in technical, educational and administrative fields. The recently introduced 3D printing allows Proplast to increase important knowledge for the formulation of industry-specific materials and processes. Proplast actively participates in research projects financed by Regional, National and European funds.
Regional cluster of the chemical and advanced materials sector
Since 2008, Proplast has been recognized by the Piedmont Region as the manager of the regional Innovation Cluster "New Materials" and since 2016 as the co-manager of the regional Innovation Cluster CGREEN - Green Chemistry and Advanced Materials, under which it offers specific services to Piedmontese companies. Since 2022, CGreen has been part of the Piedmont Innovation Pole System: TIPPS Transition and Innovation with Piedmont Poles in System.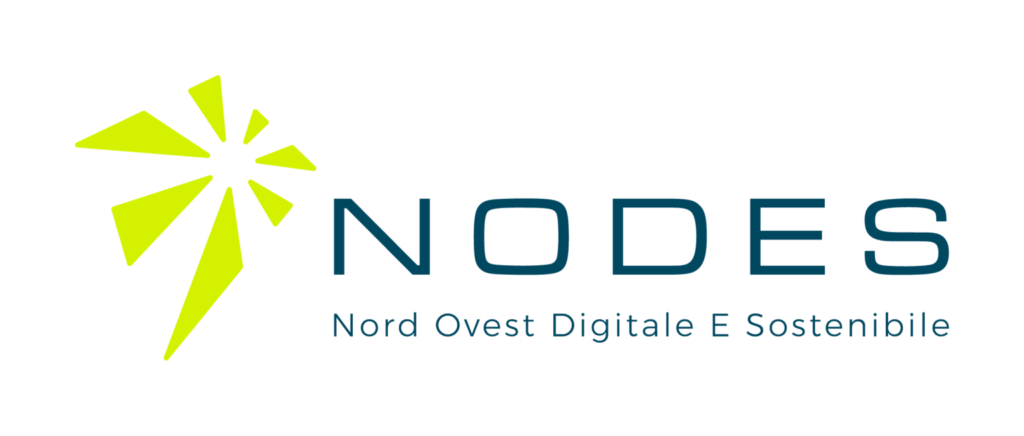 NODES - Digital and Sustainable Northwest - Ecosystem of Digital Innovation.
Project funded by the Ministry of University and Research as part of investments under the PNRR. The mission of NODES is to contribute to the resolution of structural deficiencies through the implementation of tools and activities with a new collaborative approach to respond to strategic innovation challenges and generate positive impacts toward digital and ecological transition with an interdisciplinary approach. Proplast is a partner in Spoke 2: Industrial and Green Sustainability. It will work on the involvement of local stakeholders, for the improvement of innovation capabilities and competitiveness, in the areas of green technologies and sustainable industry.

CIRCVET - Materials for a practical circular economy training course for plastics industries
The project aims to develop a broad, free and tailored training course on CE in plastics at the European level, based on the needs and problems of companies. An alliance of knowledge, training resources and materials, among all stakeholders included in the proposal: trainers from universities and vocational training centers, research centers, clusters and SME representatives, etc., to develop, test and deliver courses. "Green" skills are the focus of the CIRCVET project.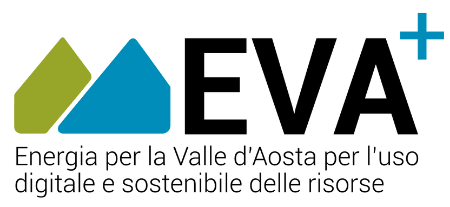 EVAPlus - Energy for the Aosta Valley for the digital and sustainable use of resources
Initiative of the Aosta Valley Region to support, promote and enhance locally developed solutions. The initiative aims to support companies individually or in collaboration with each other and/or with research centers that participated in 2021 in the Call for R&D Aggregations to carry out industrial research and experimental development projects, in accordance with the Smart Specialization Strategy (S3)

A FRONTrunner approach to Systemic circular, Holistic & Inclusive solutions for a new Paradigm of territorial circular economy.
Aiutiamo le aziende a trovare finanziamenti per i loro progetti di R&D

Demonstrable and replicable cluster implementing systemic solutions through multilevel circular value chains for eco-efficient valorization of fishing and fish industries side-streams.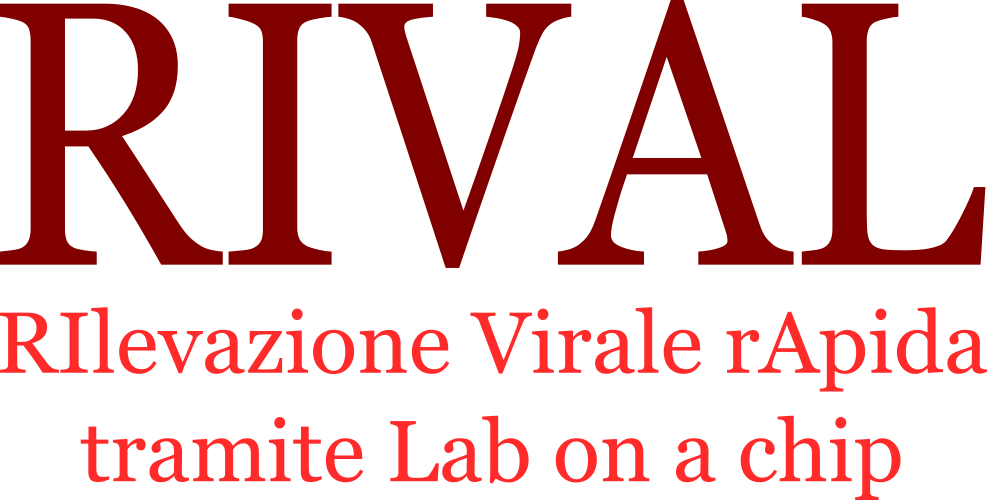 Viral rApid RIlevation by Lab on a chip.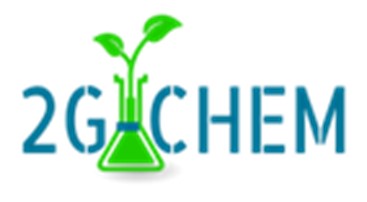 Sustainable production of second-generation sugars and lignin from non-edible biomass for conversion into biopolymers.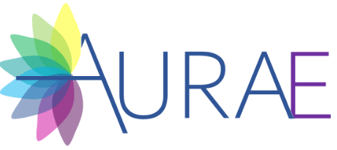 Regional Environmentally Sustainable Automotive Supply Chain for Aesthetic Treatments

Bike lanes made of recycled plastic and milled asphalt and application of advanced sensor technology for monitoring of wear parameters, passage, subsurface control and information point