Founded as a company specialising in personnel training, following the evolution of the market, it has undertaken new paths of growth in favour of the industrial sector.
Among its main strengths: a strong portfolio of prestigious partnerships divided between customers, partners, clusters, polymer and machinery manufacturers, processors, industry associations, universities and training organisations.
Proplast's competitive advantage lies in its business model, which integrates all stages of the value chain and the best skills. Vertical integration in the design area for the production of complete products has been progressively complemented by pre-series production, rapid moulds and the recent introduction of 3D printing for the formulation of specific materials.
From engineering to research via testing, we have control over the entire process. The cycle of control and management of all phases allows us to guarantee maximum expertise and know-how, to identify synergies and operating methods for the optimisation of services, quality and competitiveness.
The international expansion plan, which began in the last decade, has the task of transforming Proplast into a global competence centre.
Consortium of Companies and Research Organisations

Research & Development

Collaboration and Networking

Participation in Community Research Programmes

Staff Training
Giuseppe Augugliaro
Director
Davide Vizzini
Sales Director
Rosalba Mancino
Plastics Academy
Mission
We share with our customers the passion for plastics innovation.
The mission of Proplast, as well as of Plastics Academy, is to bring innovation into the whole plastics sector through professional, highly specialized services, with efficiency and swiftness. Our strength is the ability of thoroughly understanding the needs of our customers and proposing them the most effective solutions thanks to our expertise and know-how.
Our goal is delivering customers the best support both in terms of quality and technological competitiveness. Customers' satisfaction is our key value.
Vision
Experience, specialized skills, a quality-oriented mindset, versatility and a collaborative approach allow Proplast to be a top player in the plastics world for all activities - design, research, technical support and training.
Our whole team is committed on a daily basis to achieve all the important goals we share with our customers and our cluster's members.
We define our mission, vision and values together.
Certifications and awards

Silver Label - Cluster Organisation Management Excellence
Until 2012, Proplast is recognized with the Bronze Label and until 2015 with the Silver Label - Cluster Organisation Management Excellence (quality label) awarded by ESCA - European Secretariat for Cluster Analysis, received from the European Cluster Excellence Initiative (ECEI) (03/2013). The Silver Label was renewed and confirmed on 2018.

Management of innovation poles
Until 2008, Proplast is recognized by the Piedmont Region as a Regional Cluster in "New Materials" Sector and until 2016 is a part of the managing body of the Green Chemistry and Advanced Materials (CGREEN - Regional Cluster)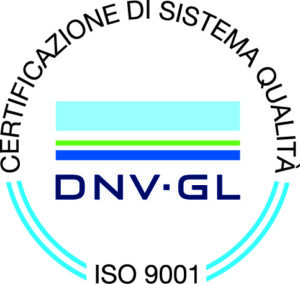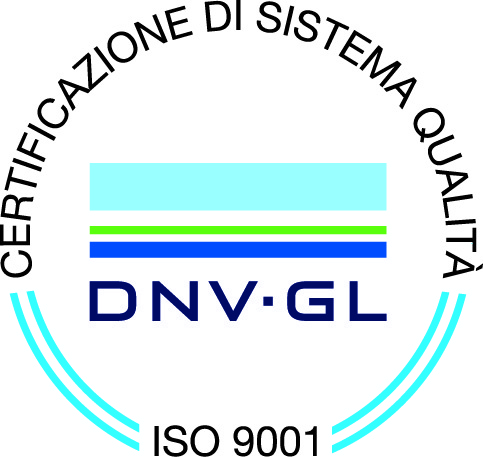 UNI EN ISO 9001 - Quality Management

ISO 9001 is the internationally recognized Quality Management Standard of any organization that intends to answer simultaneously to:
the need for increased efficacy and efficiency of internal processes - as an organizational tool to achieve its own goals
the growing competition in markets through improved customer satisfaction and loyalty
The main goal of ISO 9001 is customer's satisfaction with the products and services provided, as well as continuous improvement of the company's performance,
Since 2002, PROPLAST has been certified UNI EN ISO 9001 for the application field "Performing laboratory analysis on polymeric material".
Proplast's objective is to maintain and continuously improve the standards of the services offered, guaranteeing the technical competence, awareness and professional reliability of its resources.

IMP³rove Assessment compliant
IMP³rove – European Innovation Management Academy takes a holistic approach to the assessment of innovation management capabilities and performances as key drivers for competitiveness. Based on international standard compliant assessment tools and the world´s largest benchmarking database on innovation management, companies can compare their innovation management capabilities and performances against the average scores of thousands of direct or indirect competitors.
With these parameters, it was demonstrated that Proplast has an innovation management capacity higher than the average of the 254 Research and Technological Development sector companies based in Europe. The report also shows that Proplast has an innovation management capacity superior to the Growth Champions, i.e. 10% of the best performing companies in our reference sample.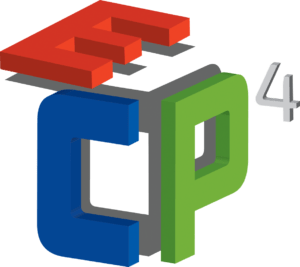 ECP4 - The European Composites, Plastics and Polymer Processing Platform
Proplast is a Board Member of ECP4 - European Composites, Plastics and Polymer Processing Platform.
ECP4 is an industry-driven collaboration that unites members from 13 countries amongst the top-level European research institutions, regional plastic clusters, and EU-level industrial organisations of plastics and composites converters.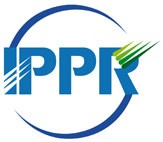 IPPR - Institute for the Promotion of Recycled Plastics
Proplast has been a member of the IPPR Board since 2010.
IPPR wants to be a context of education and promotion able to create a culture of recycled plastics. It also wants to be a store for ecological products made from recycled plastic, certified by the "Plastica Seconda Vita" label.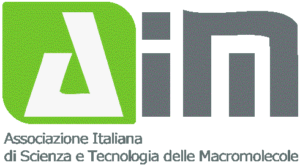 AIM - Italian Association for Science and Technology of Macromolecules
Proplast researchers are members and actively participate in AIM initiatives.
The association brings together Italy's leading experts in the field of polymer synthesis and processing and organises conferences, events and academic training activities.

Del Barba Consulting Group
Proplast is in partnership with the Del Barba Consulting Group to provide its associates with facilitated Finance, Consulting 4.0, Internationalization services.
Del Barba Consulting Group has been operating in the Subsidized Finance sector for over twenty years, helping companies in their growth path, through access to public subsidies and grants.
Become a member
We offer highly qualified services to member companies