WE OFFER UPSKILLING AND RESKILLING
Proplast, since its founding in 1998, has been working alongside companies in the area of specific training for the plastics industry. Human Capital represents the most important and competitive asset for business success. Our team, composed of selection and training experts, accompanies people in their professional growth and development of their skills. Proplast has always paid special attention to young people, organizing training courses aimed at creating specialized profiles to be placed in the plastics sector. The courses – mostly free of charge – are carried out in collaboration with the main Employment Agencies and financed through Forma.Temp funds.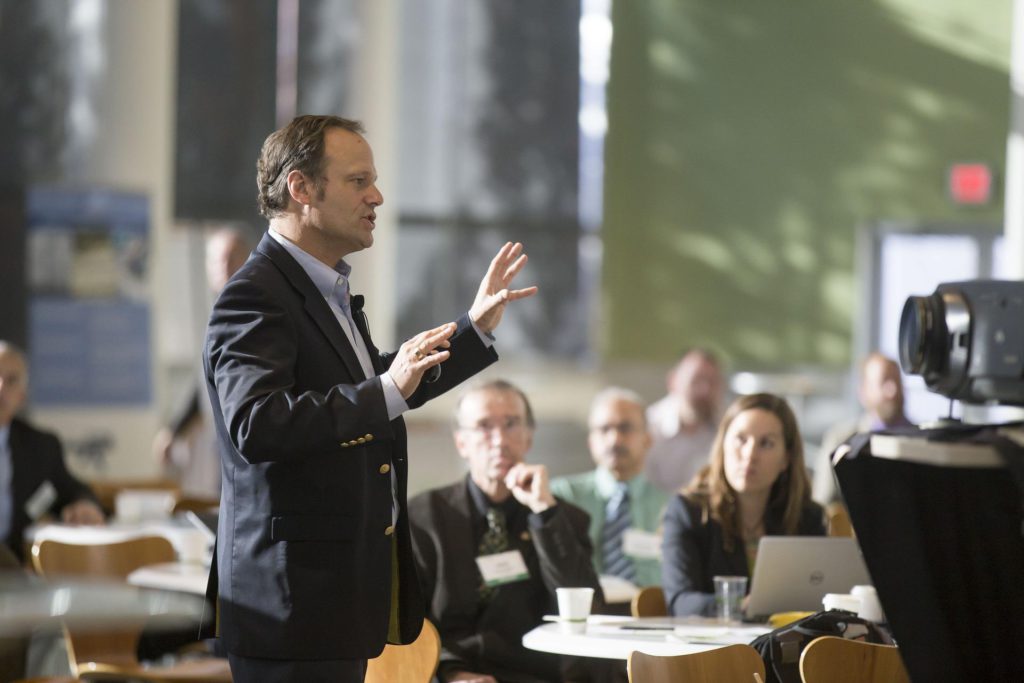 Customized corporate courses
Proplast can design and implement customized courses for companies and professional figures who need specific and updated training. Courses can be held at the requesting companies or at Proplast's headquarters.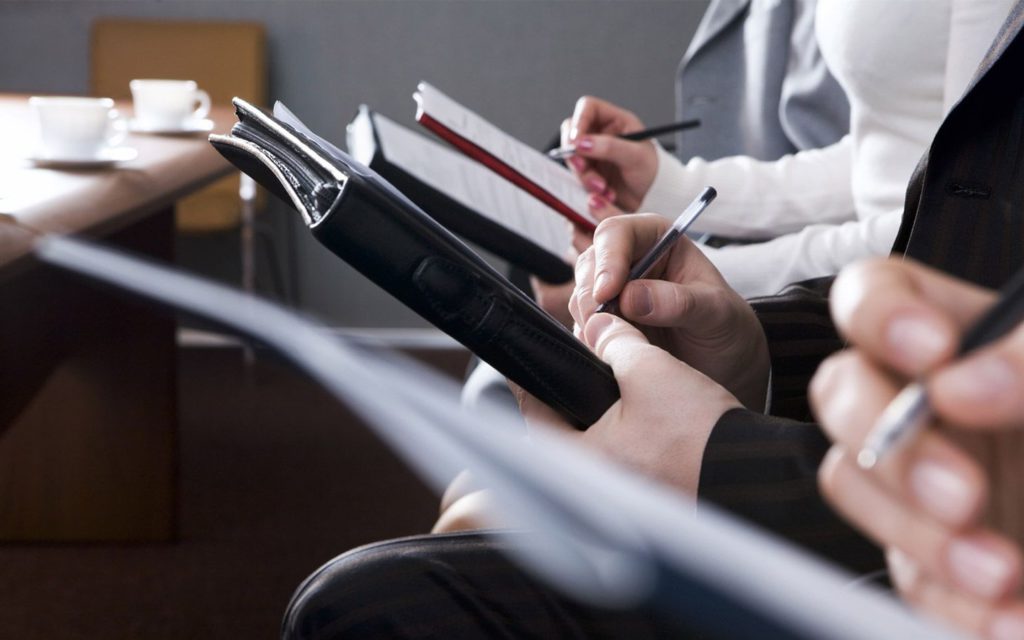 Corporate courses in the catalog
Our catalog training courses are conducted in collaboration with Plastics Academy and aim to transfer the best theoretical and practical skills to those working in the plastics industry.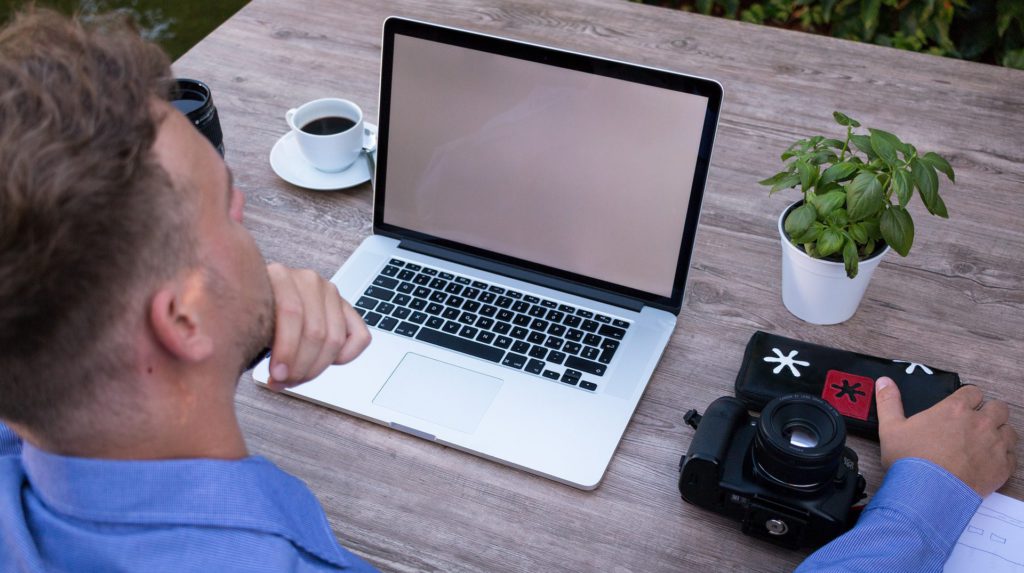 Our Webinars, with high technical content, allow for remote training sessions and can be carried out on an inter-company or customized level. We also conduct e-coaching sessions on cross-cutting topics (e.g., communication, leadership, personal growth).